Liandrin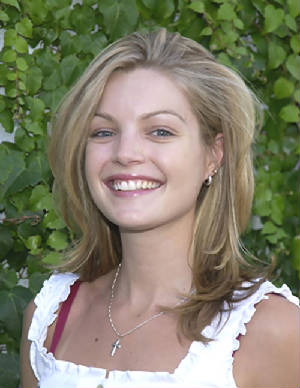 Claire Kramer
While perhaps not as ageless as I'd like (make-up can take care of that), I think Ms. Kramer portrays evil bitches almost as good as Anjelica Huston.
Ingtar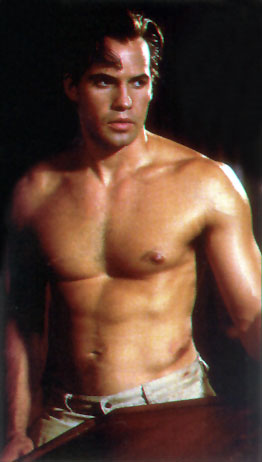 Billy Zane
A complicated character needs a complicated actor. He's someone you could believe as a darkfriend and also as someone striving for redemption. He's also the brother of Lisa Zane.



Padan Fain/Ordeith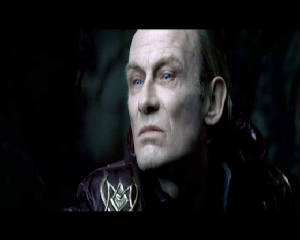 Bill Nighy
He can play anything, but especially I chose him because he can start off looking normal and slowly become more and more Ordeith-like as the films progress. Plus I love his acting.
Alviarin Friedhin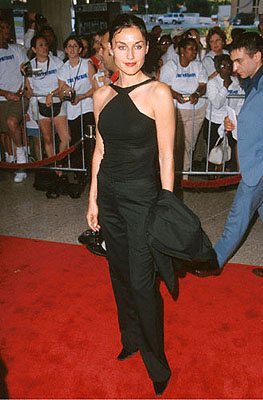 Lisa Zane
She can play cool and calculating very well, although this picture is a bad example. People keep telling me that Alviarin is blonde, but cannot point to a part of the text where this is described.



Slayer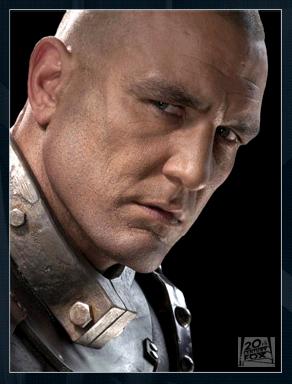 Vinnie Jones
Can you think of a better bad-ass? I also think he bares a close enough resemblance to Ralf Moeller to pull this off.
Galina Casban
Minnie Driver
The round-face aspect was throwing me, but then I though Minnie. Then I thought she was too young. Then I remembered that Aes Sedai are ageless. Minnie defines ageless to me.