Aviendha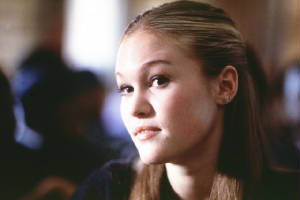 Julia Stiles
There's no question she plays "tough" well, but she's got a tender side. Someone told me they didn't think she was beautiful enough. I think she's gorgeous, but look at the above pic and decide for yourself.
Gaul
Matt Keeslar
It was his portrayal of Feyd-Rautha in Dune that made me think of him for this role. He may not be tall enough (actually none of my Aiel choices are) but camera angles can help there.
Sulin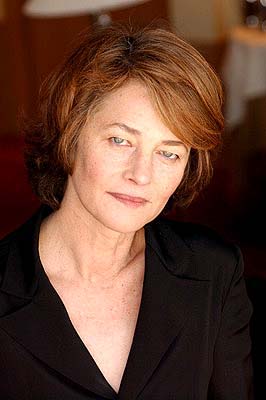 Charlotte Rampling
It's hard to find a woman who can look like a Maiden of the Spear but be fifty-plus. I think Ms. Rampling fits that well. As with my Amys, I chose a natural red-head even though her hair will be white, because their skin tone goes well with the overall Aiel look.



Rhuarc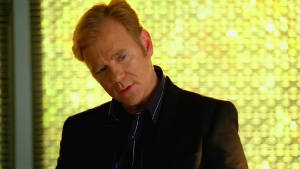 David Caruso
A middle-aged tough bastard and red-headed to boot.
Bair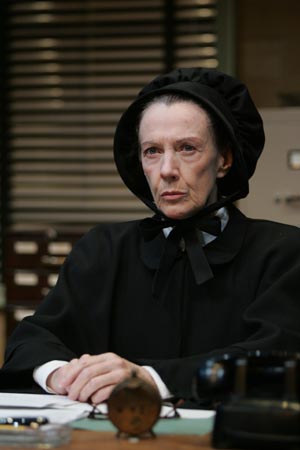 Eileen Atkins
The above pic makes her look more like Sorilea, but her roles in Cold Mountain and Gosford Park are more Bair-like.
Bael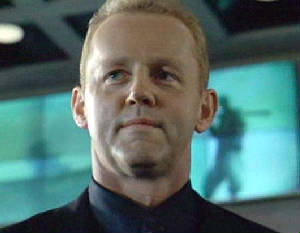 David Morse
Oh, come on. The guy's a natural for an Aiel. He's even got the height.



Amys
Marg Helgenberger
There's something about her that suggests former Maiden turned Wise Woman.
Melaine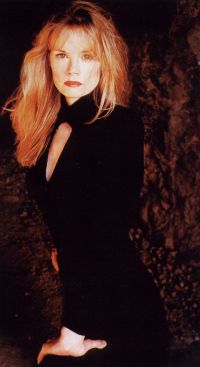 Marjorie Monaghan
There's little I could say that the above pic doesn't say just as well. Damn, Bael's a lucky man.